Brexit could cause surge in animal testing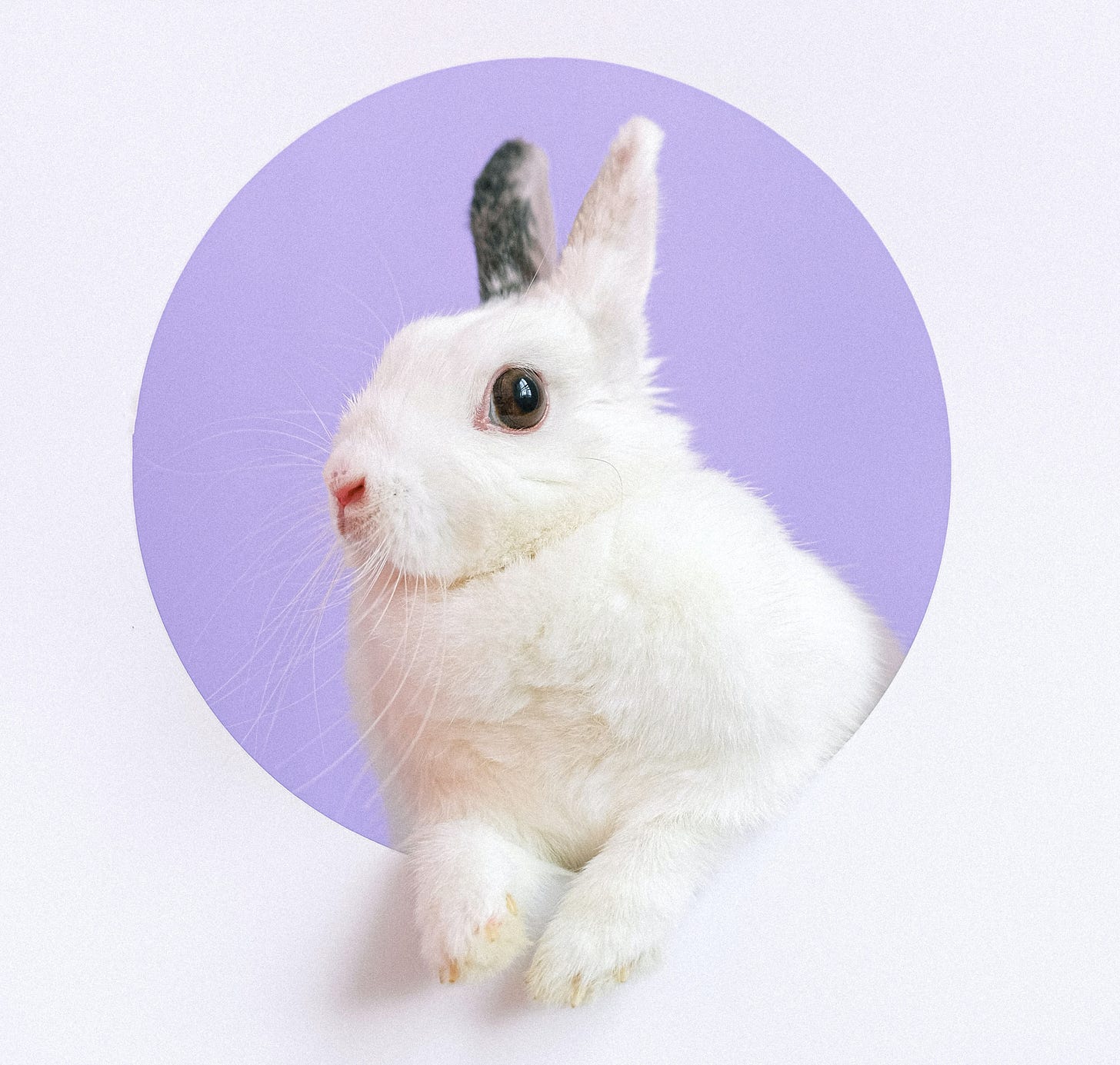 Back in 2018, the UK government pledged to keep the EU animal testing ban (which currently applies to cosmetics) in place after Brexit, but the number of animals used in UK laboratories could still be about to soar.
Companies might be forced into duplicate testing if we lose access to the EU's Reach database, which regulates chemicals found in a variety of products, from medicines to household cleaning.
Chemical control and ingredient regulation is currently undertaken with other EU members through the central Reach database.
If the government cannot agree on a deal that maintains its access to the system, it has said it will create its own UK-based version.
However, British companies do not own the testing data for roughly three-quarters of the chemicals covered by Reach, so they may need to reproduce tests that have already been undertaken.
This could lead to unnecessary harm to animals, as well as considerable costs for businesses.
The UK chemicals industry has an annual turnover of £32bn and we are currently considered one of the leading regulators in Europe - but a no deal Brexit could see us become a passive bystander at huge cost to animals and the economy.
Cruelty Free International are asking people to write to their local MP to speak out on the importance of this issue and say no to repeat animal tests. You can get involved here.
Want to challenge corporate power and fix the climate crisis, but don't know how? Subscribe now and take radical responsibility for leaving the world better than we inherited it: